Welcome to Counselling
For
Couples
Offering Support for Couples and servicing Tallaght, Firhouse, Knocklyon, Rathfarnham and surrounding areas in South Dublin.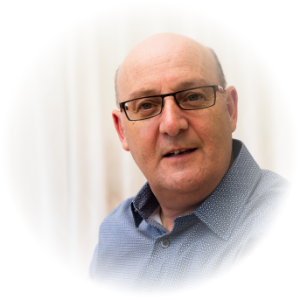 I am a fully qualified professional Couples Counsellor with over 20 years' experience in working with individuals, couples and groups.
I work closely with Couples where the focus of the Counselling is on the Relationship. I believe that Relationships are an important part of being human and as such, are worth maintaining.
I am an accredited member of IACP, The Irish Association For Counselling and Psychotherapy
www.iacp.ie and I am a certified Relationship Ireland Counsellor.
Relationships can present us with various situations, some more difficult than others.
Some of these situations we can manage together. Sometimes we seem to be working against each other. Couples Counselling is there to help you to be heard, to be understood and to work through these difficulties together.
Reviews
With over 20 years' experience, below are a selection of some recent reviews….