Welcome to Counselling
For
Couples
I offer Support for Individuals and Couples, servicing Tallaght, Firhouse, Knocklyon, Walkinstown, Terenure, Rathfarnham and surrounding areas in South Dublin.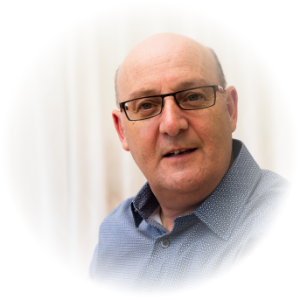 What brings couples to Couples Counselling?
Usually both persons are not happy and each person is suffering or is struggling within the relationship.
Relationships themselves are a very positive asset to have in life and it is not necessary that a relationship together should be a struggle for either person.
When couples come together initially or commit to be in a relationship together it is never the intention that either person should not be happy within the relationship.
But sometimes unhappiness can set in and either or both parties feel that they never "signed up" for this.
With busy lives, lack of communication and understanding, the relationship itself can get forgotten as each person struggles to find their own needs. Couples Counselling brings the focus back to the relationship. With that focus, change can be made by understanding each other's needs within their relationship together.
In understanding relationships, I also see individuals who are experiencing relationship difficulties themselves. I see individuals regarding their own relationships, which can be difficulties and struggles with their partners as well as with their family members. See also www.counsellingforwellbeing.ie
I am an accredited member of IACP, The Irish Association For Counselling and Psychotherapy. I am also an accredited Supervisor with IACP. I work with Therapists individually and in groups where my approach is collaborative and reflective. I also see students who are in training as Therapists.
Some of these situations we can manage together. Sometimes we seem to be working against each other. Couples Counselling is there to help you to be heard, to be understood and to work through these difficulties together.
Reviews
With over 20 years' experience, below are a selection of some recent reviews….