Registered Therapist with Laya Healthcare and Irish Life Health
Providers for Couples and Individuals seeking Relationship Counselling
Welcome to Counselling for Couples
Secure on Line Therapy available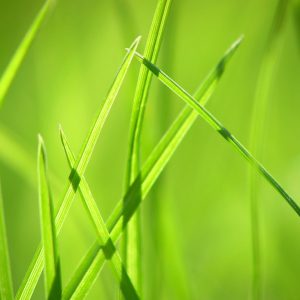 What brings couples to Couples Counselling?
Usually both persons are not happy and each person is suffering or is struggling within the relationship.
The relationship is what both persons have together and this relationship can be good or not so good.
Relationships themselves are a very positive asset to have in life and it is not necessary that a relationship together should be a struggle for either person.
When couples come together initially or commit to be in a relationship together it is never the intention that either person should not be happy within the relationship.
But sometimes unhappiness can set in and either or both parties feel that they never "signed up" for this.
With busy lives, lack of communication and understanding, the relationship itself can get forgotten as each person struggles to find their own needs.
Couples Counselling brings the focus back to the relationship.
With that focus, change can be made by understanding each other's needs within their relationship together.
Online Therapy and Couples Counselling
Online Therapy is increasingly used for Counselling and research in the field indicates that many clients value it and indeed benefit from it.
Counselling & Psychotherapy via the internet has been around for some time and it continues to evolve at a rapid rate. In particular with Covid19 Social Guidelines it is being accessed more by clients, looking for professional support and to find a relationship counsellor.
Online relationship counselling and counselling/therapy is obviously a different experience to working face to face with a Therapist. However, it should not be just considered a different type of work, but merely a different way of delivering the service of counselling, psychotherapy and couples therapy.
The therapeutic relationship is seen as the critical determining factor for successful therapy and online therapy can prove to be as positive an experience as face to face therapy for all concerned.
You can read our Frequently Asked Questions and if you have any questions, please don't hesitate to contact Brian
About Couples
Counselling
Couples Counselling offers a safe, supportive and confidential environment.
Couples Counselling is non-judgemental and allows for us to be heard. It supports healing and wellbeing. This natural wellbeing is unique to each couple and can be burdened by –
Counselling for Couples Reviews
With over 20 years' experience specialising in couples counselling in Dublin and for individuals needing relationship counselling, below are a selection of some recent reviews …